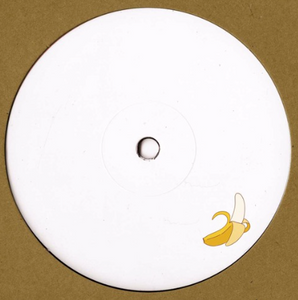 Luca Olivotto - Small Great Things EP (SGT001)
Regular price €12.00 Sale
Small Great Things is a new label from Luca Olivotto of Endless Music and its first release sees
the Berlin-based artist deliver an EP of modern takes on classic deep house sounds.
The 'Small Great Things EP' kicks off with an eponymous cut with steadily unfurling pads leading to a breakdown of light,
uplifting melodies while rooted to the floor with a jacking rhythm track and bottom end.
Sometime Ibadan and B-Pitch producer DOS serves up a remix of 'Small Great Things' under his given name, Francesco Mami,
where the Italian producer turns in a warm but propellant version with loose,
rattling rhythms and saturated stabs creating a nifty, rounded piece.
Olivotto keeps on with 'Swipe Out', a gloriously detailed track that balances slick synths and gritty bass perfectly, allowing a beautiful vocal to shine through.
We're treated to a stirring song on closing track 'Don't Blame Me', where soaring Detroit
influenced synth pads and staccato melodies combine to create the perfect foil to the vocals.
Named to celebrate the little things in life, Small Great Things is a label to firmly keep an eye on.