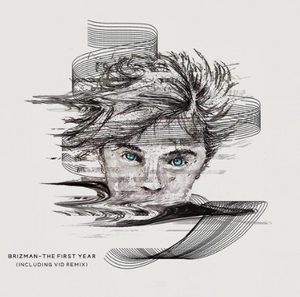 Brizman - The First Year Ep - incl. VID Remix (Silvi001)
Regular price $15.00 Sale
Berlin-based Brizman is launching his label, Silvi. He is keeping the theme personal as a tribute to his dear mother, who sadly passed away recently. Roy has contributed two original cuts to this EP called The First Year.
On the A-side, the title track "The First Year" is featured a 12-minute implacable groove followed by a grand piano line that will ring in your head for days.
In contrast, the B side "Feels Like Home" is a classic morning glory moment track with a euphoric yet melancholic melody that will undoubtedly warm your club nights indoors or outside.
The EP comes to a satisfying conclusion with a well-crafted remix by Vid.